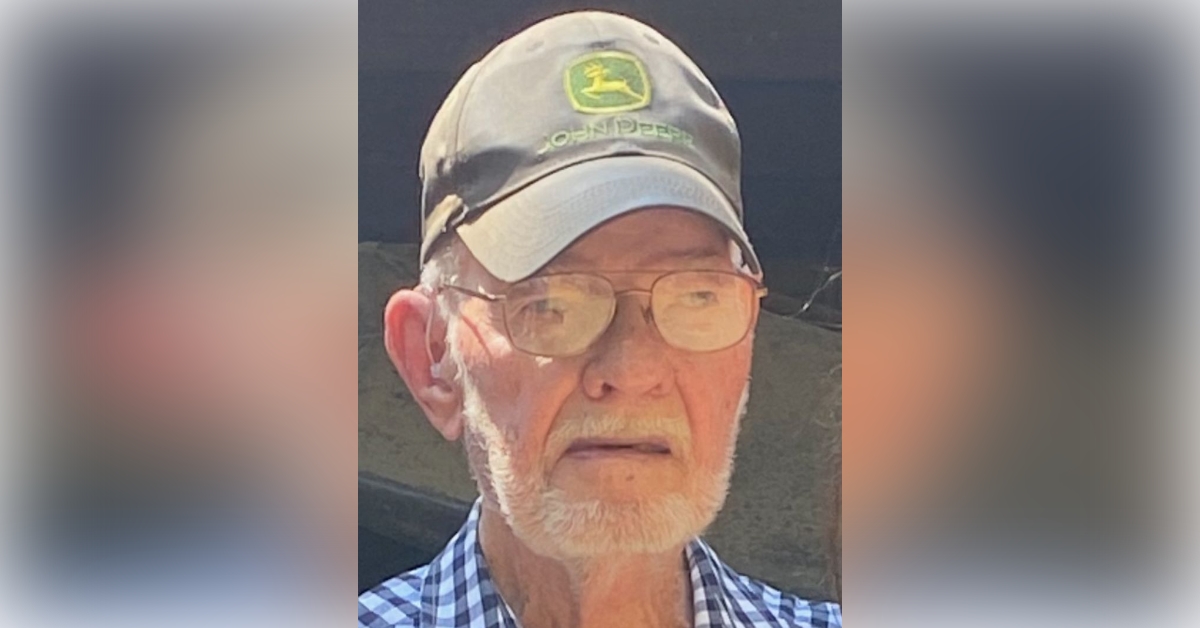 Lonnie Ervin Hall, 84, of Atlanta, Texas, went to be with the Lord on November 5, 2023 in Tyler, Texas. Lonnie was born September 25, 1939 in Atlanta, Texas to Emmett Hall and Grace Walker Hall (Henry). He lived and worked in Atlanta most of his life. After retirement he enjoyed spending time with family, gardening, and became an avid beekeeper.
He was preceded in death by his daughter Amy Hall York. His family will miss him dearly.
He is survived by his daughter, Jan Elliott; and son, Jason Hall and wife Becca; grandchildren, Brandon Neal, Lauren Coats, Elizabeth Hall, Savanah Hooten, Will Hall, Allie Hall, and Ben Hall.
Funeral services will be 11:00 am, Saturday, November 11, 2023 at Hanner Funeral Service, with Bro. Jason York officiating.
Visitation will be Saturday, November 11, 2023, from 10 am to 11 am at Hanner Funeral Service.