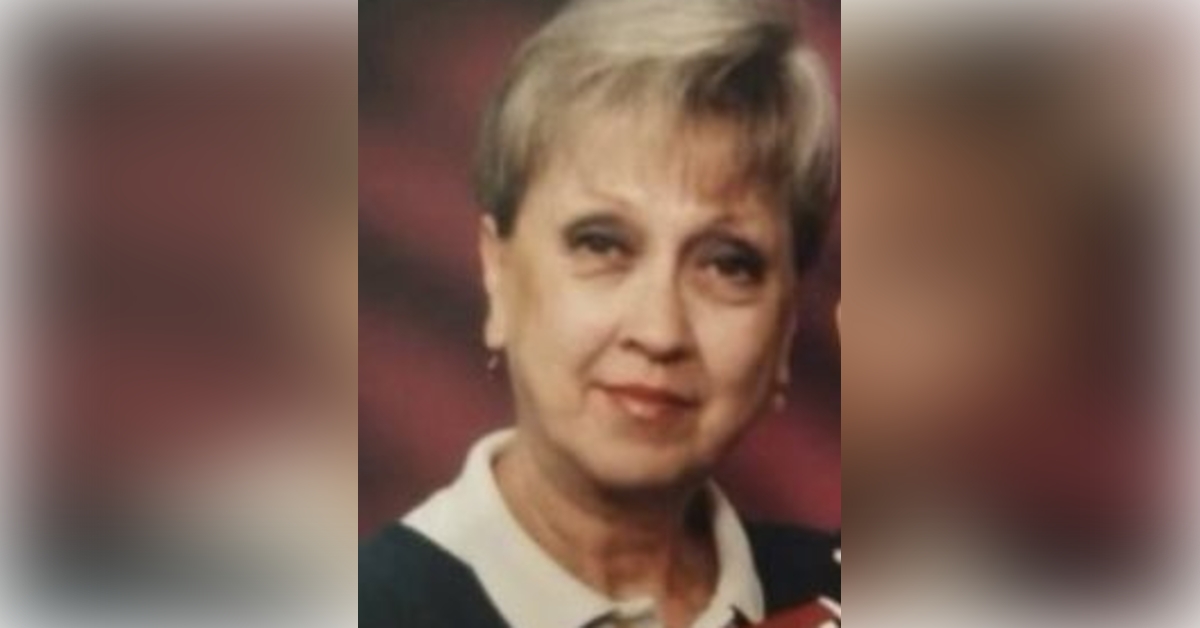 Carolyn S. Hale, age 78, went to be with the Lord, Friday, February 10, 2023 in a local nursing home. She was born May 3, 1944 in Texarkana, Texas to Arney and Maggie Hayes. Carolyn was Baptist by faith and worked over 20 years as a clerk in the Wadley Regional Medical Center Emergency Room. She loved animals and adored her family.
Carolyn is preceded in death by one daughter, Shannon; sisters, Virginia Giles, Evelyn Kacos; brother, Arney Hayes, Jr; and her parents.
She is survived by two daughters, Kristen Otwell and husband Glyn of Redwater, Texas, Sheri Randell and husband Mark of Cedar Grove, Tennessee; four grandchildren, Zachary Wincher and wife Emily, Tyler Wincher, Caleb Wincher, Alexia Otwell; two great grandchildren, Annistyn Wincher, Stetson Wincher; and a number of other family and friends.
Cremation arrangements are under the direction of Hanner Funeral Service.
In lieu of flowers, the family asks that donations be made to Runnin WJ Ranch.
Guest registry is available at www.hannerfuneralservice.com.