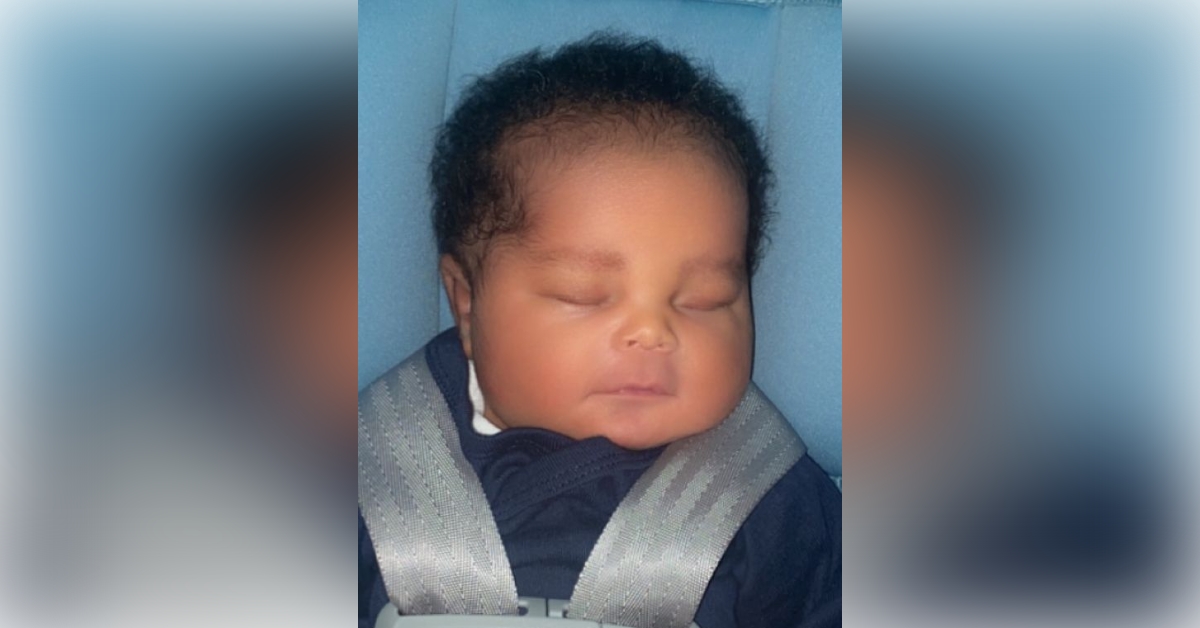 Zion DeShun Carroll, infant son of Dameion and Nya Carroll went to be with the Lord Tuesday, August 15, 2023 in a local hospital. Zion was born July 18, 2023, in Fort Worth, Texas.
He is also survived by two brothers, Elijah D. Carroll and Jayden D. Carroll both of Atlanta, Texas; paternal grandparents, Gerald and Sandra Carroll of Vivian, Louisiana; maternal grandparents, Rodney Nelson of Queen City, Texas, LaDonya Hatcher Nelson of Atlanta, Texas; paternal great-grandmother, Linda Sanders Johnson of Hosston, Louisiana; maternal great-grandmother, Mattie Hatcher of Atlanta, Texas; paternal great-great-grandmother, Annie Sanders of Hosston, Louisiana; uncles, Marcquae Sigler, Juilus Neal and wife Shaderriene; great-uncles, Joe Carroll and wife Phyllis, Michael D. Carroll, Christopher Johnson, Booker Sanders and wife Faith, O.J. Johnson, Jeremy Johnson, Christopher Collins and wife Labricha, Kelvin Walker and wife Yalanda, ernest Hatcher II; great-aunts, Natalie Burns and husband Chester Jr., Shantaul Gulley and husband Dennis, Chelsea Johnson Richardson and husband Otis, Janette Brown, Janette Sanders, Alisha Anderson, Charlene Edwards, Sam Bailey, Florida Carroll; God-Grandparents, John Smith and wife Nina, Tina Richardson; and a number of other relatives.
Funeral services will be 1:00 pm, Saturday, August 26, 2023, in the Hanner Funeral Chapel with Pastor John Smith and Pastor Christopher Collins Sr. officiating.
Interment will be in Pine Crest Cemetery.