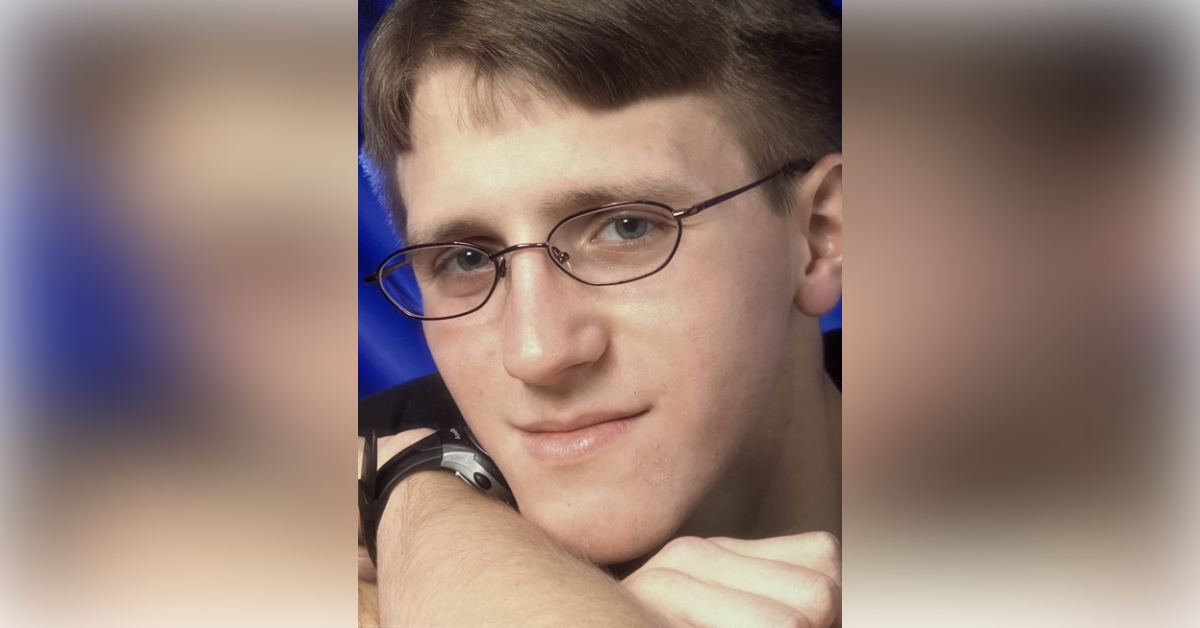 Larry Eugene Lawrence, age 39, of Queen City, Texas, went to be with the Lord Friday, September 22, 2023. Larry was born September 4, 1984, in Atlanta, Texas, to Larry and Deborah Seller Lawrence. He was employed with Crump's Food Center, Linden, Texas; and was a member of Church on the Rock, Texarkana, Texas. He enjoyed Bowling, watching sports of any kind and spending time with his best friend.
Larry was preceded in death by his maternal grandfather, Bobby Sellers; and paternal grandparents, Andrew and Marion Lawrence.
He is survived by his parents, Larry and Deborah Sellers Lawrence of Queen City, Texas; sister, Heather Snelgrove and husband Gabe of Kildare, Texas; maternal grandmother, Jean Sellers of Atlanta, Texas; his best friend, David Mitchell and wife Dusty of Atlanta, Texas; and a host of other relatives and friends.
Funeral services will be 2:00 pm, Thursday, September 28, 2023, in the Hanner Funeral Chapel with Tim Brown officiating.
Visitation will be Wednesday, September 27, 2023, from 6 pm to 8 pm at Hanner Funeral Service.
Interment will be in Beech Creek Cemetery.